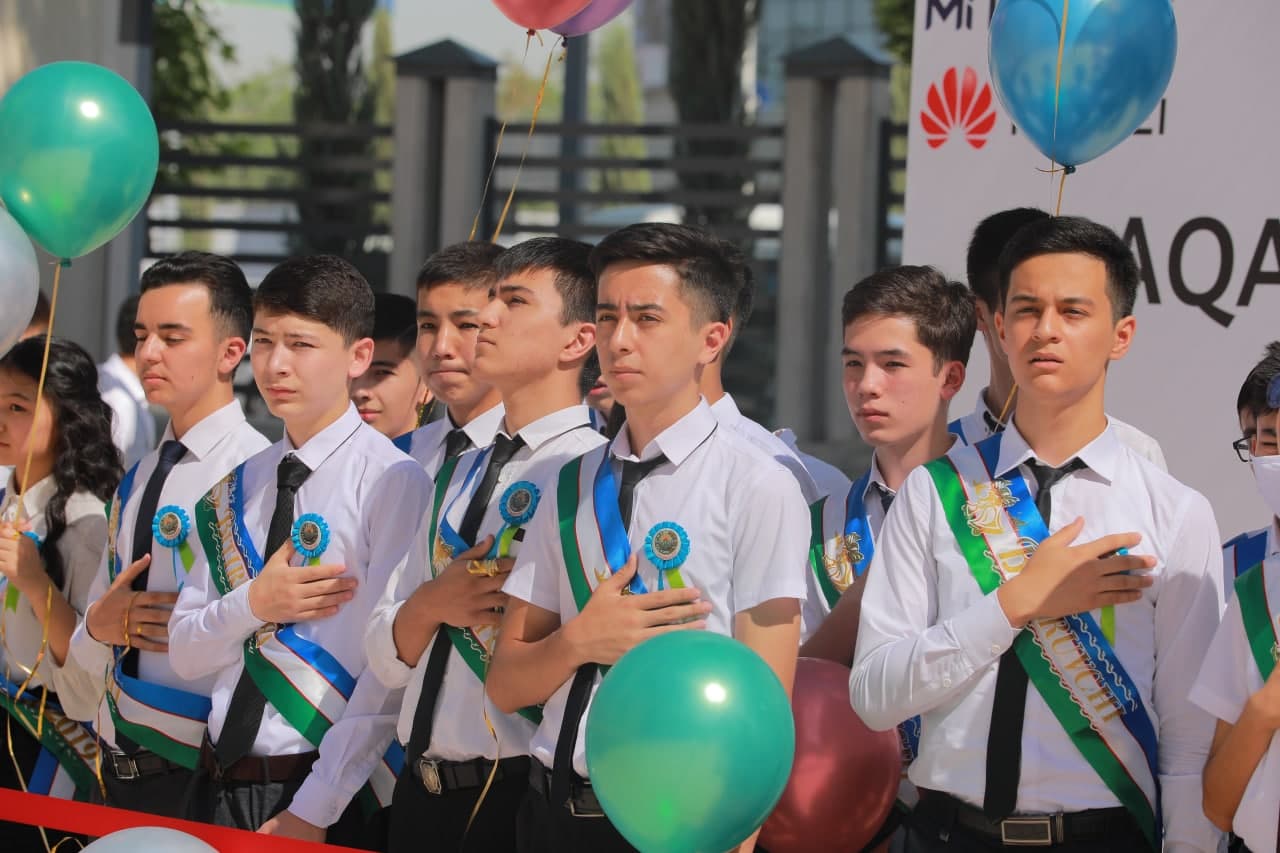 The Specialized school named after Muhammad Al-Khwarizmi is hosting a final bell event for its graduates.
This year's graduates are the first swallows of the specialized school, established on the initiative of the President of the Republic of Uzbekistan Shavkat Mirziyoyev.
Director of the Agency for the Development of the Presidential, Creativity and Specialized Schools Hilola Umarova congratulated the graduates:
- Today is an important day in your life - you are all on the path to a great life. Your parents are also gathered here to congratulate you on our festive event. You will be our face everywhere you go. It gives you both pride and a huge responsibility.
We wish you great success on your future path. May your path always be open and your flights high.